The Nigerian Bar Association, NBA, has suspended a young female lawyer, Ifunaya Delilah, over misconduct.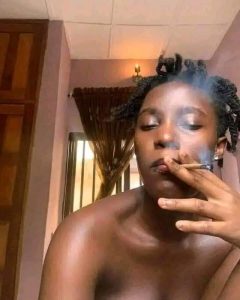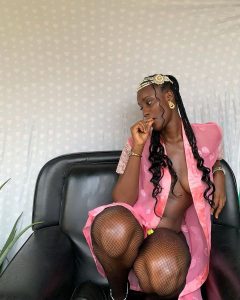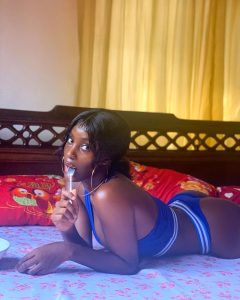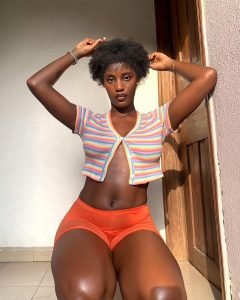 Ifunaya Delilah, who was about a year ago called to the Nigerian Bar, was reportedly suspended over indecency, nudity and weed smoking.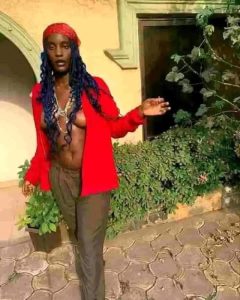 Reports have it that Ifunaya Delilah gained notoriety online posting images of herself in a wig and gown along with other semi-naked pictures, immediately after she was called to the Bar a year ago.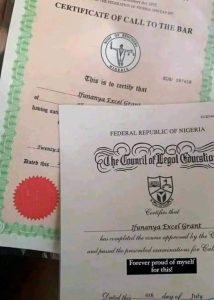 Delilah smokes marijuana, and an examination of her social media accounts reveals that they are symptomatic of someone with a high libido.
While some have questioned her purported suspension by the body of benchers, others have dubbed her a model, who showcases her art differently.