– Why Ivana Court?
Prime Location:
Ivana Courts is located in the heart of Ajah, a highly sought-after area in Lagos.
Easy Access:
It is near necessary developments and social structures like banks, schools, shopping malls etc.
Security:
Provides 24/7 security within the estate.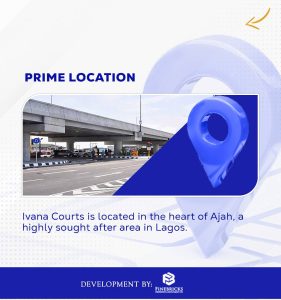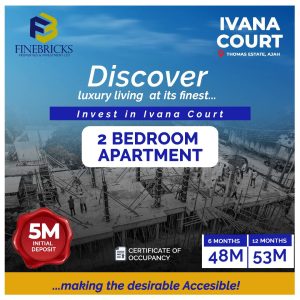 Affordability:
Prices of Units at Ivana are pocket friendly with payment plans.
*ROI: Earn a high return on investment.
*Finally, Great title!
*Get your Initial deposit ready and secure a unit: N5 Million
*Each unit selling: N48 Million. (6 Months) & N53 Million(12 Months).
For further information, kindly call: 08027180072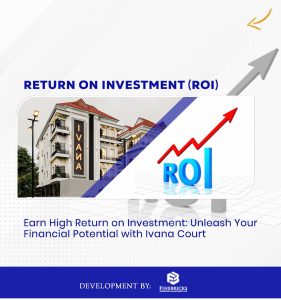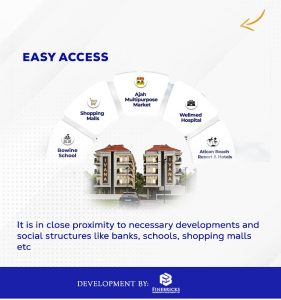 …Ivana Court, where your dreams come true 🏡